"The Savannah Delta was shining like a National Guitar, I am following the river down the highway  through the cradle of the civil war!!"
WILLIAM TECUMSEH SHERMAN'S MARCH TO THE SEA
I'll say one thing about Bill Sherman, he was nothing if not methodical! Cut a swath of destruction from Atlanta to Savannah on his famous "March to the Sea!" But what's up with the middle name of "Tecumseh",  the Shawnee leader who died defending the British retreat against the Americans at Thamesville, Ontario during the war of 1812??

SURRENDER OF SAVANNAH
Thankfully the Confederates evacuated Savannah in advance of Sherman's arrival and so the city avoided Atlanta's fate. Thank God for that, otherwise I'd have nothing to photograph on this warm spring night!!
SAVANNAH CINEMA
ON THE SAVANNAH WATERFRONT
HARBOUR FRONT RESTAURANT
CITY HALL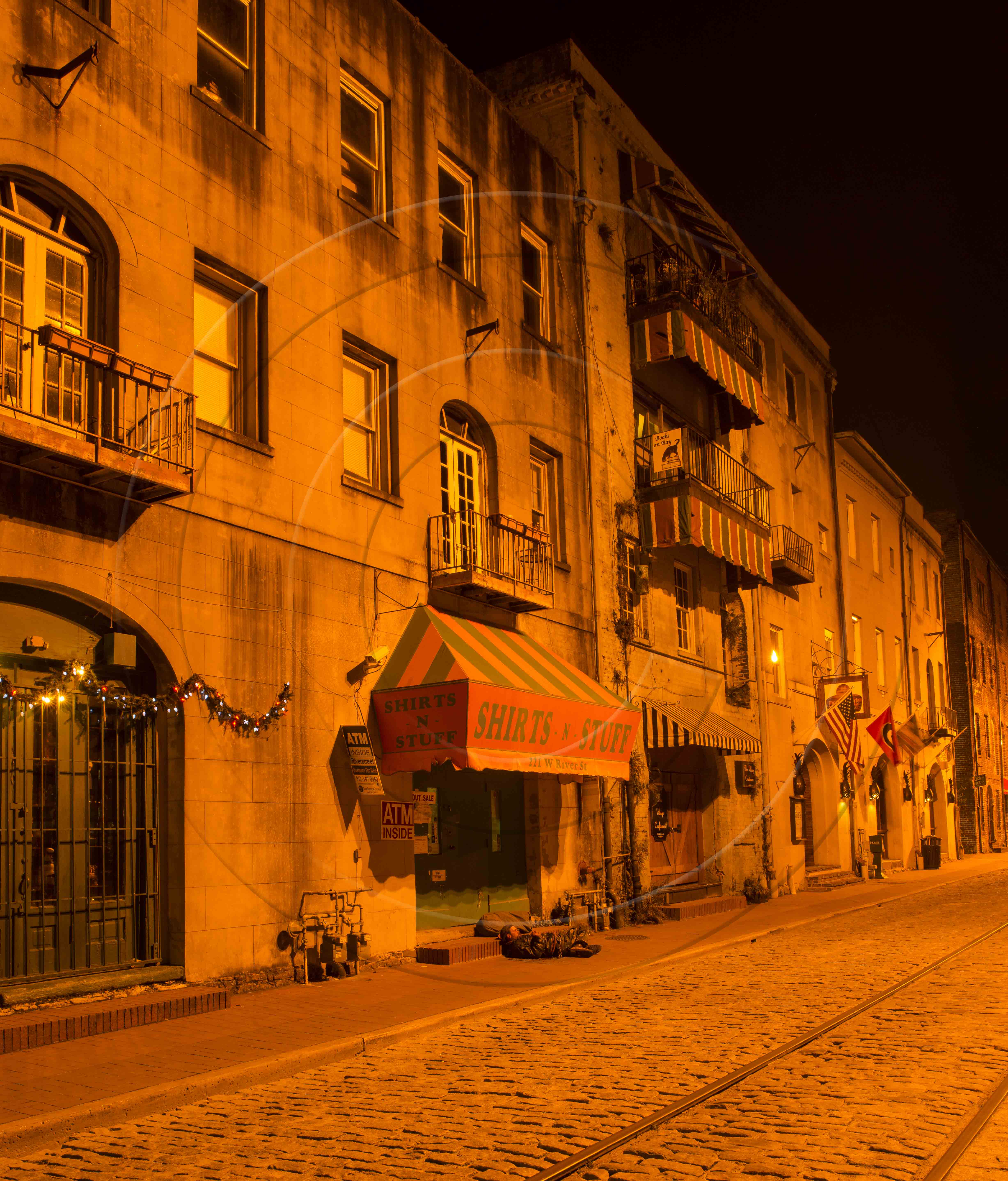 RIVER STREET 02:00 AM
EARLY MORNING COFFEE SHOP
NB. The Ottawa Writer's Festival starts at the end of the month. You can check my review of a recent publication and get more details on the overall program here.