Despite the closure of the Owl Woods for the hunting season,  I joined good friend Paul to do a quick trip to Amherst Island in Lake Ontario.
We saw many hawks, mostly Rough-legged and Red-tailed in approximately equal numbers.
ROUGH-LEGGED HAWK
Highlight of the day was the following launch sequence of a Red-tailed in bright sunshine and clear blue skies.
There was no snow on the Island as of yet, however we were hoping that we might spot the early arrival of a Snowy Owl. Right on cue, one made an appearance toward the end of the day.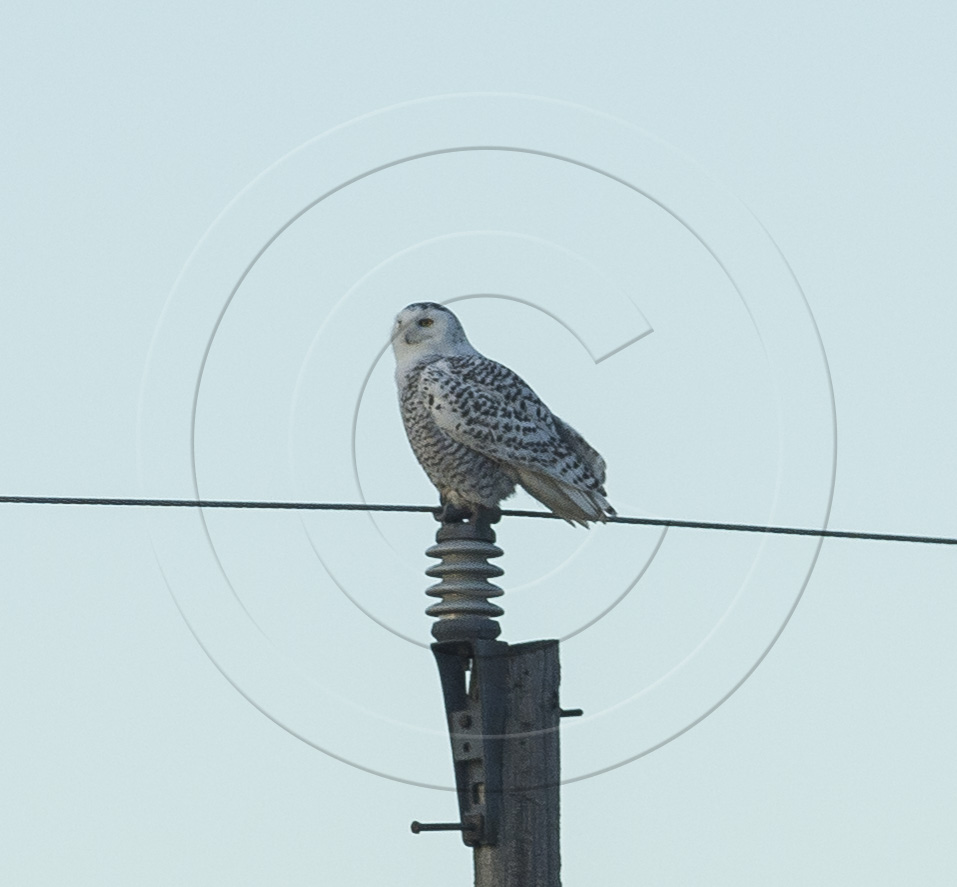 SNOWY OWL 
We continued to push our luck by staying until dusk, hoping to spot some Short-eared Owls which some locals had told us were active in certain areas. Unfortunately none made an appearance at the usual hangouts.
Thanks to Paul for the outing and the company!