A recent visit to London allowed the opportunity to explore a few of London's bridges.
MILLENIUM BRIDGE WITH ST. PAUL'S IN BACKGROUND
MILLENIUM BRIDGE
 MILLENIUM BRIDGE AT LOW TIDE WITH GLOBE THEATRE IN BACKGROUND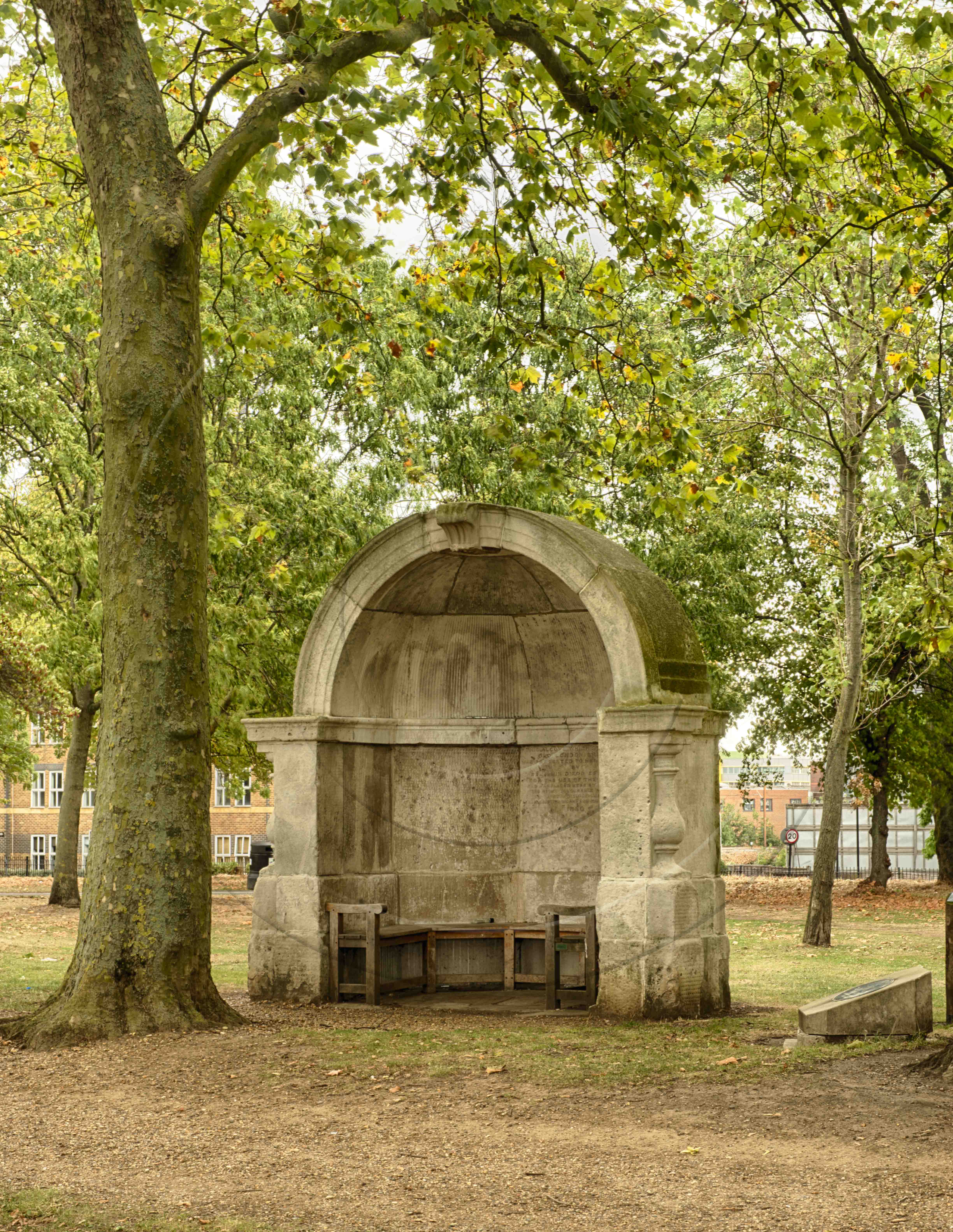 LONDON BRIDGE ALCOVE, VICTORIA PARK
Not all of the old London Bridge fell down! The last remaining remnants are two stone alcoves  located in Victoria Park, East London in 1860. Formerly the haunt of thieves and brigands during the bridge's life, one came in very handy during a brief rain storm. Strangely enough, felt right at home.
HISTORICAL MARKER
ROMAN BRIDGE OVER THE THAMES, LONDON MUSEUM
The Romans were the first to bridge the Thames. Subsequent "LONDON" bridges have been raised at this very site. 
CANNON STREET BRIDGE AT LOW TIDE
Remarkable blend of the old and new with remnants of old wooden wharf structures in the foreground and the stunning architecture of the "Shard" in the background.