A recent trip to the Caribbean allowed me the chance to put my new travel sized three hundred mm f4 lens to the test. Although not as versatile and fast as the f2.8, with patience some decent shots can be obtained. Not a birding trip per se, however I was able to capture some of the island mainstays.
FRIGATE BIRD
MALE FRIGATE BIRD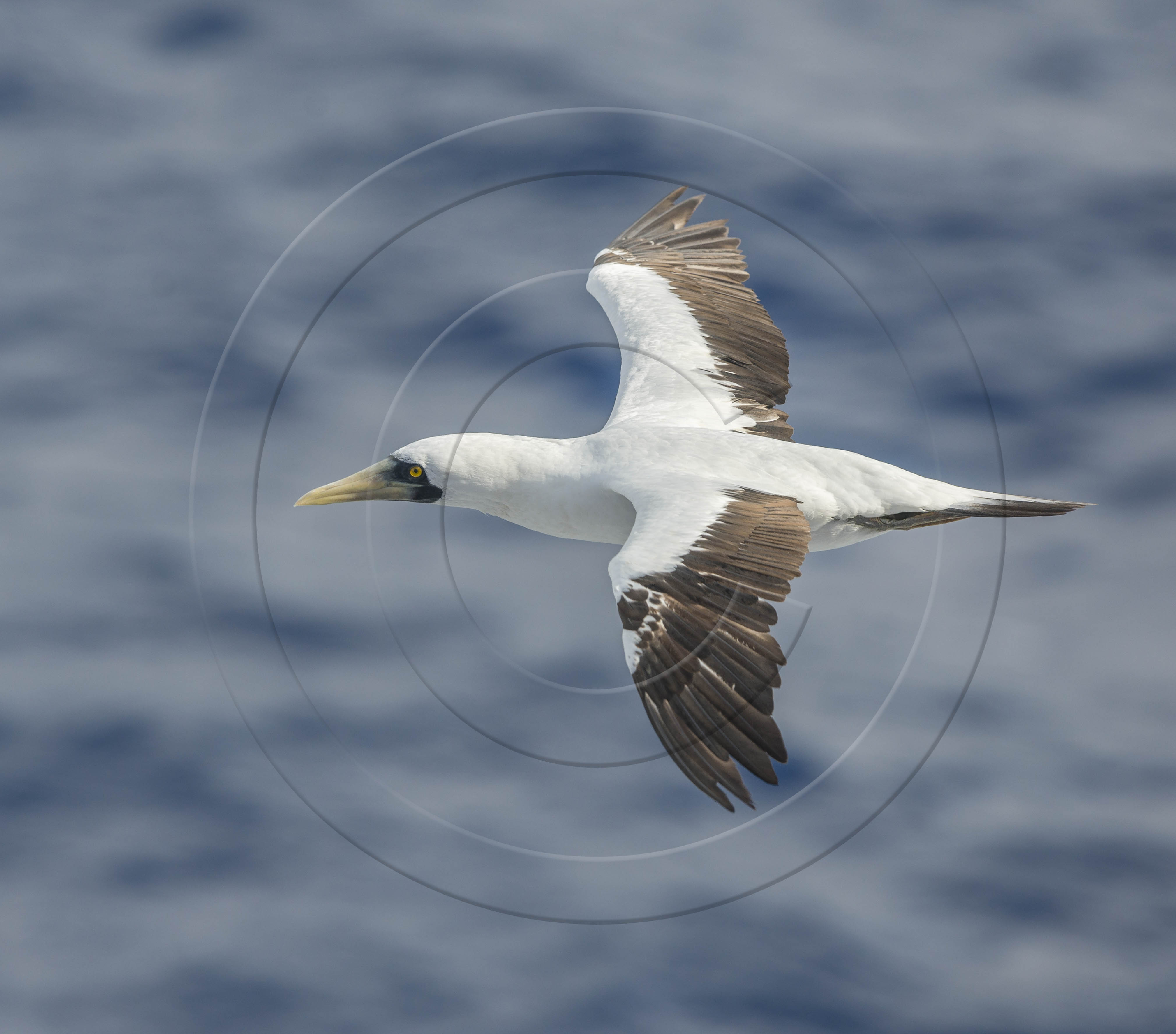 MASKED BOOBIE
COMMON GROUND DOVE 
Or Tobacco Dove as it is known here in the Bahamas.
BANANAQUIT
YELLOW-THROATED WARBLER 
An unexpected treat I spotted from a beach bar on Turks and Caicos.
RUDDY TURNSTONE
BLACK-BELLIED PLOVER
GREY KINGBIRD