Yesterday was the 144th anniversary of the Battle of the Little Bighorn. Here are some pics I took during a visit to Montana a few years ago.
BATTLE MEMORIAL
CUSTER MARKER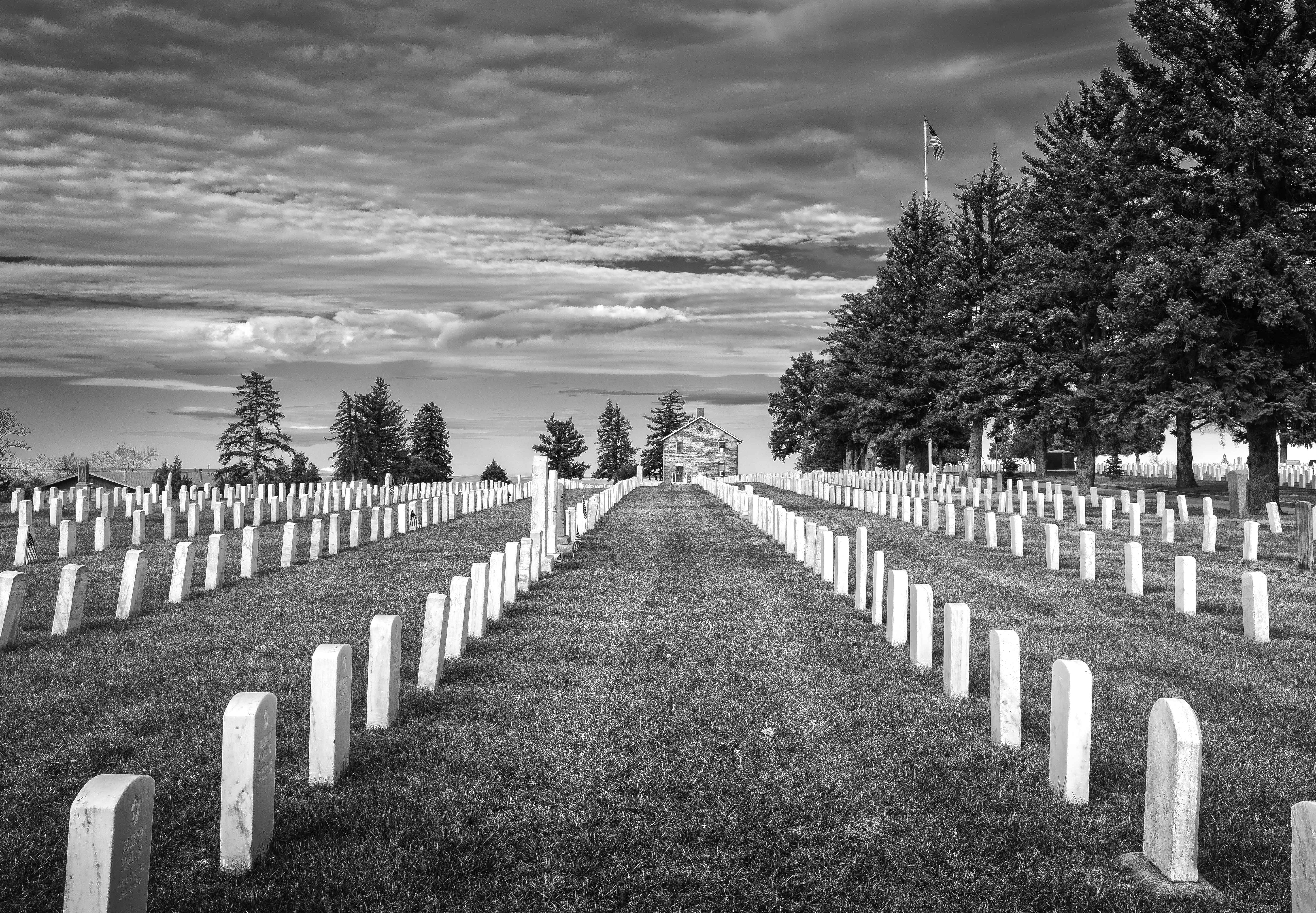 CUSTER NATIONAL CEMETERY
The Custer National Cemetery was one of the first national military cemeteries for US military veterans.