Lancaster bomber rumbles over the skies of Ottawa. (For a soundtrack of actual internal communications during a harrowing bombing run over Germany click here.)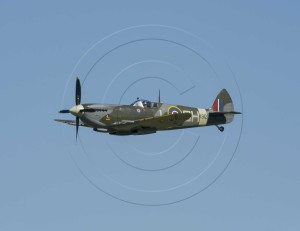 Supermarine Spitfire. Vintage Wings Canada.
F-18 in Centennial livery.
Mitchell Bomber.
Hawker Hurricane, unsung workhorse of the Battle of Britain. The Hurricane, an earlier and much more numerous fighter aircraft during the crisis of 1940,  is credited with three times the kills of the legendary Spitfire.
Tribute to the "Few".
CORSAIR
Hurricane with cannon armament for North African campaign.
LYSANDER AIRCRAFT