Tower Bridge at dusk.
Berry Brothers & Rudd. My favourite wine store!
View of Buckingham Palace from St. James's Park.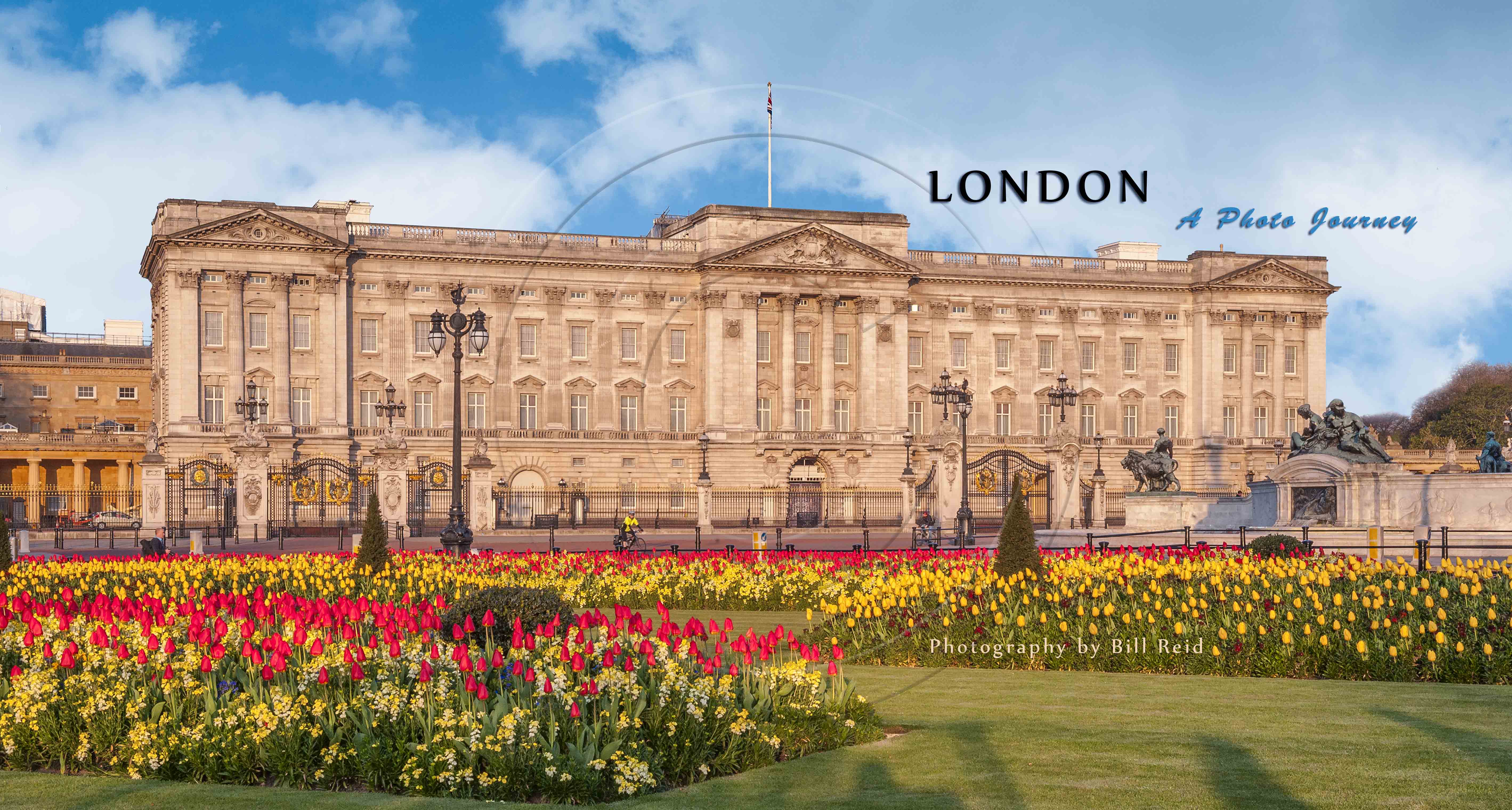 BUCKINGHAM PALACE
St. James's Palace
Oxford and Cambridge Club, 71 Pall Mall
Piccadilly Arcade
Memorial to Yvonne Fletcher,  St. James's Square. She was shot by a Libyan diplomat while holding back protesters in front of the Libyan embassy.
Bugatti beauty!! Just what I need for my next date with Lady Gaga!!
Fortnum & Mason, Piccadilly .
Royal Academy of the Arts, Piccadilly.
Piccadilly shop window. Cleaning staff hard at work!!
THE WHITE TOWER, TOWER OF LONDON BY NIGHT